Think sustainable in order to act as such. Sustainability is the heart of who we are and where we are today. The way we continue in the footsteps of Max Stanco, creating lasting joy through constant innovation and resourcefulness from what mother earth offers us. Green Theory is an exclusive project dedicated to sustainability and innovation, offering capsule collections made entirely from natural and sustainable materials.
Max Stanco, a brand with an enduring passion for high quality craftsmanship, associated with the culture of quality and elegance, thinks for an eco-sustainable ready-to-wear collection. A green-theory project that combines fashion and design with a virtuous production cycle, using solely sustainable fabrics of natural origins. 
Faithful to the motto, Think Green, Max Stanco uses high quality fabrics derived from plant origins, such as Irish and Belgian flax, Nettle and fine cotton threads. 
Hence, with the use of these high reputable fibers – twills that look and feel soft like cashmere and smooth like silk  – with a capsule collection dedicated  to an Italian coastal-lifestyle creativity.
At the same time, the collections reflect ethical values linked to research on sustainability and renewable sources, destined to become the driving force for the future of Made in Italy's high-craftsmanship.
Linen; The Brand's Quintessential Fabric.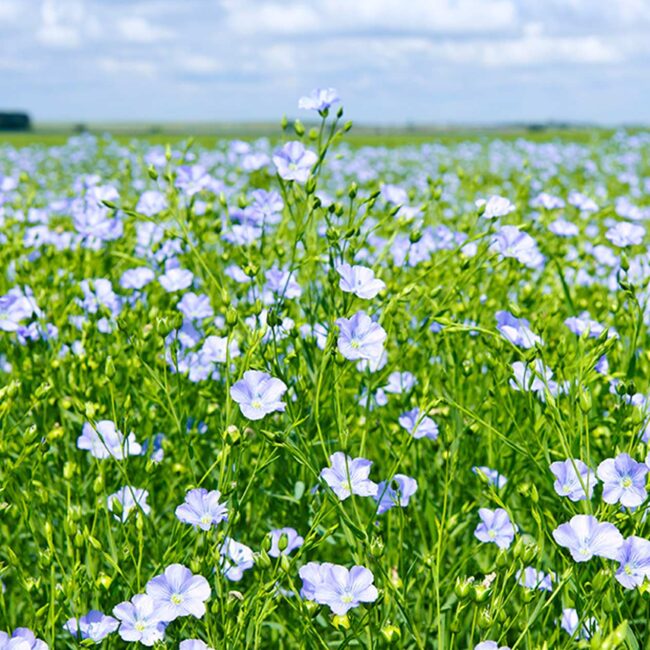 Linen is the oldest textile fiber in the world:The Roman Empire developed its cultivation and processing and refined its use both for clothing and for the home

Along the way up to the present day, linen has never gone out of fashion nor has it lost its place among the finest and most used fabrics. For centuries the spinning and production techniques have become more and more refined.

Linen is the strongest wearing fabric there is and it also has an unbeatable capability to absorb moisture. This is because it is able to trap a mass of water equal to its own dry mass, which makes it the ideal fabric to remain in direct contact with the skin, leaving it with an unmistakable feeling of softness. Since it is a natural fibre, it is also hypoallergenic and therefore, it will not irritate the skin.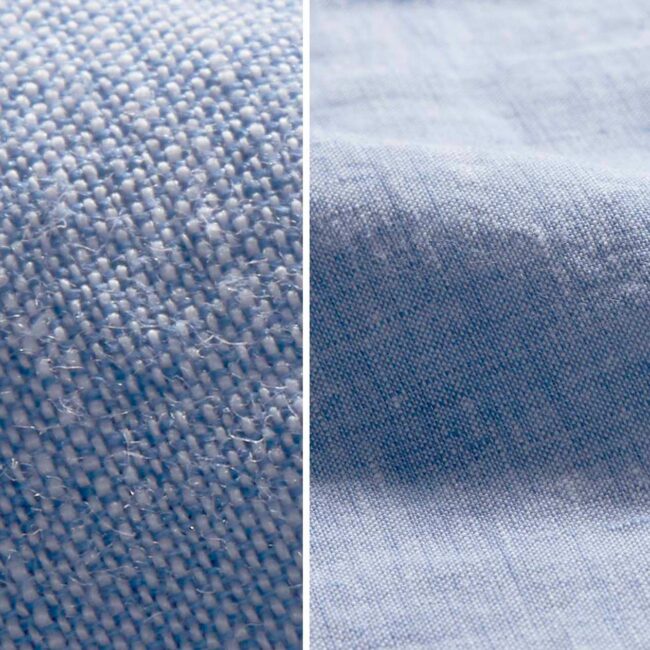 Linen's hollow fibre means it has a heat regulating function that, when associated with its extraordinary capacity to absorb moisture, makes it ideal not just for the summer, but also all year round. This is why linen shirts can be worn just as easily under a hot summer sun as during the autumn.

Its texture has a three-dimensional effect, with a characteristic irregularity that gives garments a tone that is both chic and casual at the same time, while its rigid fibres mean that linen shirts will take on that unmistakable.

This is a versatile fabric that can be mixed with cotton fibres, creating a linen blend, that is even stronger and with a more regular weave. Soft, comfortable and cool. Linen is a prime quality fabric that is all about sober, refined elegance.