For the love of design and craftsmanship
Inspired to bring energy and creativity to today's luxury market, Max Stanco understands the connection between personality and style. Known for crafting hand-made Italian apparel, shoes and accessories, Max's design's transcend geography and generation.


Over the last twenty years, Max has worked in the design and retail fashion as an artistic creator and entrepreneur. Florence, Italy and Dallas are among some of the US fashion centers where he has further cultivated his expertise and knowledge of how community and culture impact style choices and today's consumer.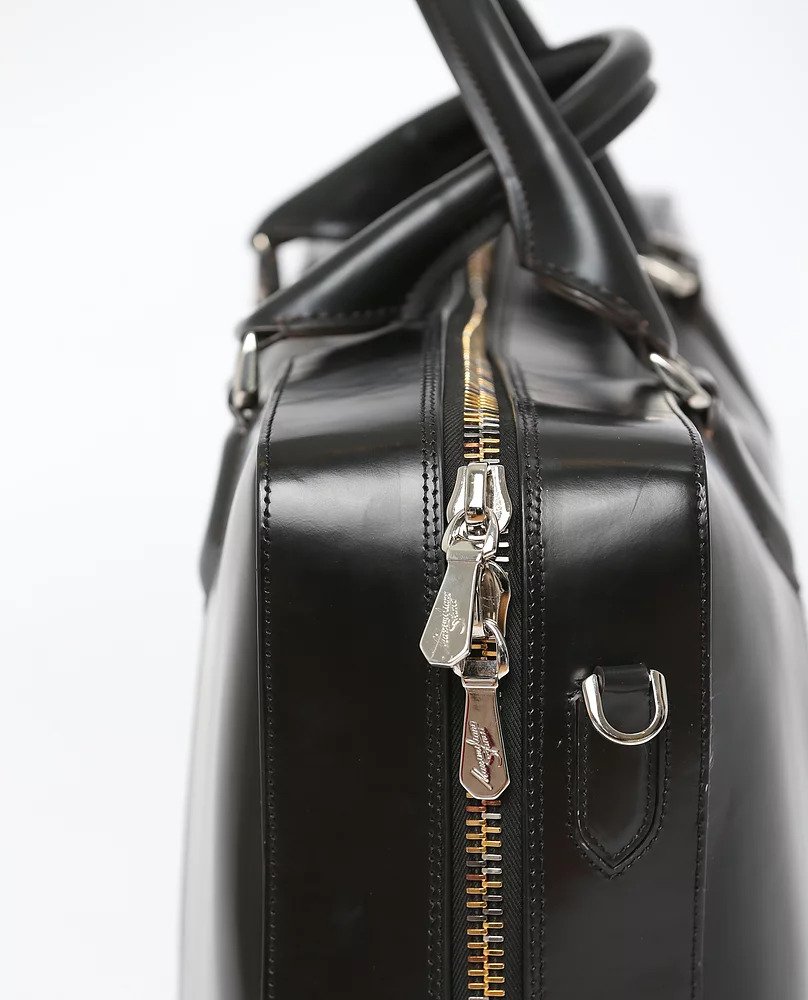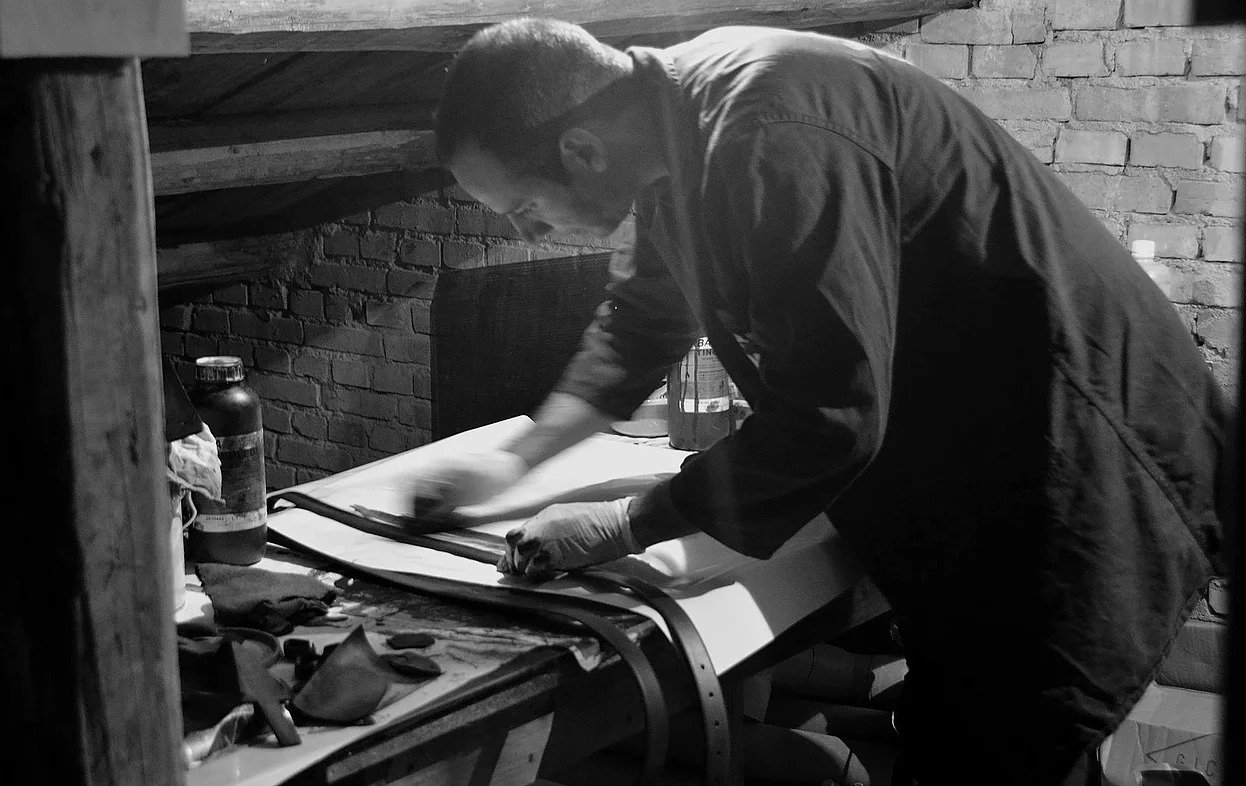 Max's passion for fashion and design began at an early age when his family relocated to Italy from New York.

Captivated by the country's art and famous landmarks, Max developed a strong appreciation for innovation and artistic expression – one which led him to the Accademia delle Belle Arti di Firenze to study photography and architectural design.

Max's university experience in Italy coupled with his career ventures across the U.S. served as a powerful influence on his brand and continue to underscore his commitment to help buyers maximize the luxury experience.